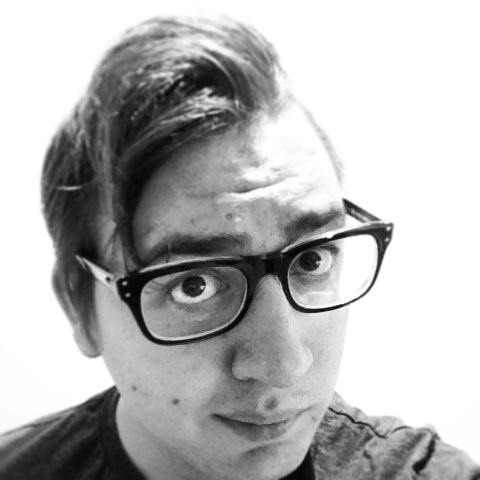 Hey! My name is Meshach Galley (pronounced as Mee-shak). I'm a New Media Designer from Rochester, NY. I have a BFA in New Media Design at the Rochester Institute of Technology, and specialize in Motion Graphics, UX/UI, and Illustration.
I alwayes loved creating, drawing on the wall as a kid, and even creating my own stop-motion animations with a old chunky VHS Camera. I also have a passion for technology, up to the point of taking classes for programming and electrical engineering in highschool. When it came to the point of choosing a major for college I found New Media Design, which is a perfect blend of my two main passions.
I like to think I am very creative, thinking of creative solutions for problem solving, and always on top of funny jokes to share. I am very organized, listing out my schedule and goals, yet I am also a very socially easygoing and can fit in with virtually any group I am with. I straddle the road of introversion and extroversion, leaning more towards introvert but I am always pushing to be more extroverted. I'm friendly with anyone I am around, treat others they way you want to be treated and all, but when it comes to work I am not afraid to get critical, mainly because I want to make the best of the work we have. I am very happy and confident with myself, and have a love for philosophy and critical thinking.
If I caught your interest and would like to work with me feel free to jump to the contact section and throw me a email, I will be sure to reply ASAP!